#Insectinov3, is industrial scale rearing taking off?
Important Dates
Abstract Submission Ends:

October 14, 2019

Final Registration:

November 20, 2019
Objectives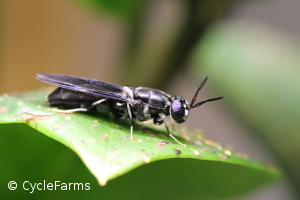 Following Adebiotech's Insectinov'1 general ground breaking event in France (2014) and two years after Insectinov'2 first international Conference, Insectinov'3 follows the worldwide expansion of insect rearing. The Conference will focus on the key issues concerning industrial-scale insect rearing and large-scale production of insects for Human and Animal Food and Feed.
The most recent aspects of insect rearing technology, scale-up, economics, regulatory and societal barriers will be discussed, as well as advanced approaches regarding Hygiene, Safety, Risk prevention and Regulatory aspects. Markets and applications in a sustainable and circular economy perspective will also be discussed. Practical guidance and recommandations for the future development of this industry will be proposed further to round-table discussions with experts. The two-day plenary Conference will be followed by a third day of workshops (for registered participants only).
International Target audience:
Industry: start-ups, medium-size and larger Companies
Academia: research scientists, entomologists, anthropologists, technicians
Companies and organizations involved in aquaculture, poultry feed, human/animal food and feed
Novel food ingredients experts
Engineering companies and equipment suppliers
Circular economy and waste recycling players
Strategic survey and business development experts
Public and private investors
Institutional partners involved in safety and sustainable economy
Scientific journalists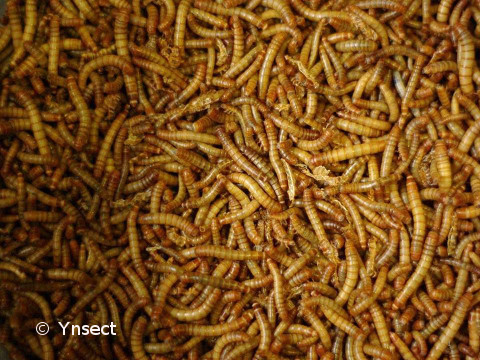 Topics
Keynote lecture: Marcel DICKE, UWR Wageningen University
An overview of industrial insect rearing worldwide
Hygiene, Safety and Risks prevention
Findings from academic research relevant to industrial insect rearing
Large-scale insect production: technology limits and solutions
Regulatory framework and evolutions
Markets: Insects for feed and food - animal and human nutrition -
Circular economy, environmental and societal impacts
WORKSHOPS for registered participants only will be proposed on Thursday November 28th
WORKSHOPS 1: Interactive role plays Workshop and videos led by "Les Criquets migrateurs" https://lescriquetsmigrateurs.com
---
Links
Video - Marcel Dicke : Why do not eat insects?